Finance Ministry warns on fraud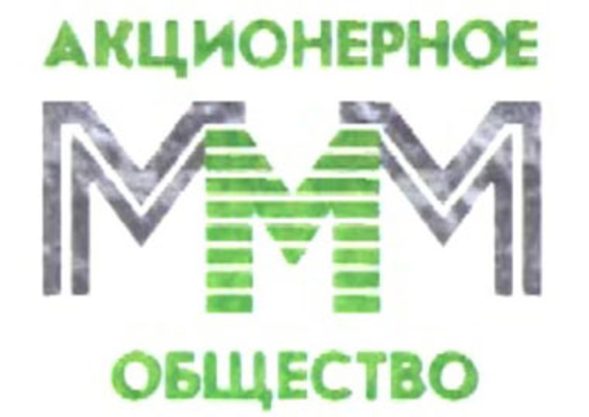 Finance Ministry warns on compensation fraud for participation in JSC MMM
The Finance Ministry warns citizens on frauds related to compensation for participation in JSC MMM.
"Recently, the Finance Ministry has been reported that fraudsters call to citizens on behalf of the Ministry and propose to compensate participation in MMM. Fraudsters call from Kyiv under different names and say that the Finance Ministry now pays the appropriate "compensation" in accordance with the court's order," – stated in the notification of press service.
It's noted that fraudsters say where to come to restore bills and what "tax" should be paid for that purpose.
"Taking the mentioned into account, we announce that the joint-stock company is individually liable for its debts in accordance with Article 152 of the Civil Code of Ukraine, and considering no state promisses to pay out any sums to JSC MMM shareholders, information on any payments by the Finance Ministry is false," press service emphasized.
In order to avoid frauds, the Ministry advises to apply to the law enforcement bodies in case of any calls from fraudsters related to JSC MMM.
If you see an error on our site, select it and press Ctrl+Enter

Details