Finance Ministry bared Tihipko from government securities trading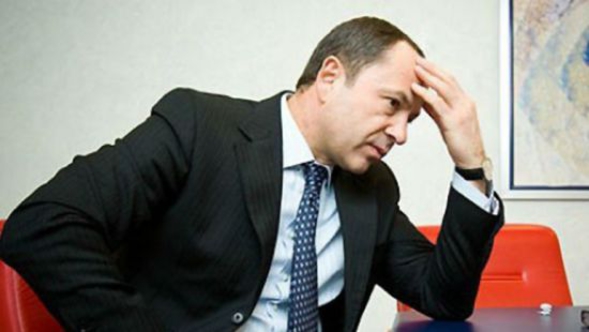 The Finance Ministry excluded Tihipko's bank from the list of traders with government securities.
The MInistry of Finance of Ukraine decided to cancel a contract with Universal bank, which belongs to businessman Serhiy Tihipko, for repeated fail to discharge liabilities.
It was reported by the press service of the authority.
Besides, the Finance Ministry decided to include Alfa-bank, Pivdennyi bank and Kredobank into the list of primary dealers on government securities market. The decision was taken following the results of competition.
Additionally, UkrSibbank shall receive the warnings on exclusion from the list of primary dealers for fail to discharge liabilities.
The Finance Ministry also reported that current agreements on cooperation in government securities market will terminate on May 14. The primary dealers shall re-sign the agreements with the Finance Ministry.
Recall, the primary dealers in the government securities market are: OTP bank, Ukrgasbank, Oschadbank, Citibank, FUIB, Raiffeisen Bank Aval, UkrSibbank, Ukrsotsbank, Ukreximbank and PrivatBank, the latter was assigned during the latest update of the list in last July.
If you see an error on our site, select it and press Ctrl+Enter

Details