Lviv Bank got Swiss shareholder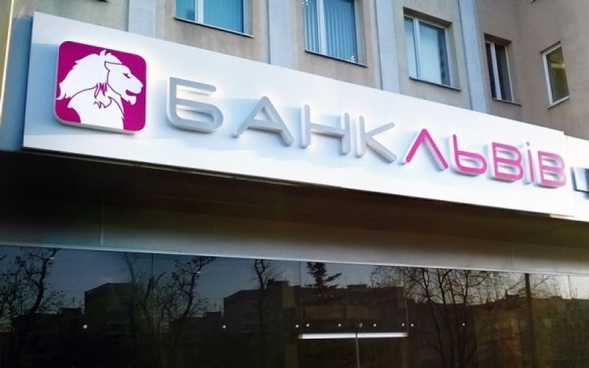 ResponsAbility Participations, Swiss AMC, became shareholder of Lviv Bank
ResponsAbility Participations, Swiss assets management company, became shareholder of Lviv Bank .
It's confirmed by data from the register on legal entities and individual entrepreneurs.
As to the register data, Frontmost Limited, Cyprian company, is also mentioned as the bank's shareholder.
The ultimate beneficiary of the bank is Margeir Petursson.
At the end of June, the National Bank permitted ResponsAbility Participations AG to buy 51% of Lviv Bank.
Last July, New Progress Holding (Kyiv) reduced its share in the ccapital of Lviv Bank from 99.8857% to 90.0767%.
The company is controlled by the famous Icelandic chess grandmaster Margeir Petursson.


If you see an error on our site, select it and press Ctrl+Enter

Details