"Leaks" scandal reached Ukrainian Parliament
Michael Dovbenko expresses his opinion on the situation.
SW within its own investigation was able to get a comment from Michael Dovbenko, the First Deputy Chairman of the Verkhovna Rada Committee on finance and banking policy, lawmaker from the party "Block Petro Poroshenko".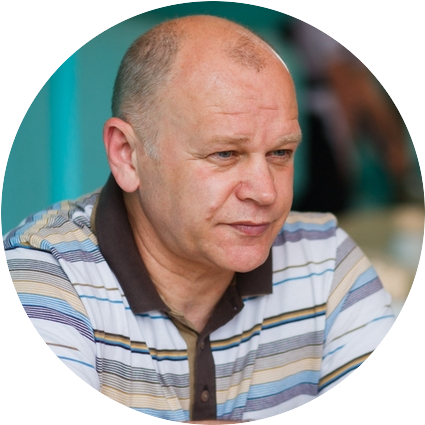 MD: Unfortunately I had no a possibility to dive deeply into the situation which arose about the possible information disclosure by the Commission staff and the reaction for this from other sides - so I can only give a general comment.
Regarding the investment image of Ukraine - I am sure that not only money "enjoy the silence", but the investment climate of any country, too. And any information about the data disclosure or market manipulation does not help to increase investor's confidence.
But at the same time, I believe that all members of relations, in particular in the stock market must comply with the law: the regulator should monitor facts of manipulation and abuse in the market that hurt investors, other participants or the country, and respond to them, having sufficient powers and honest market participants should be sure that the commercial information on their activities remains confidential and their business is safe.
If you see an error on our site, select it and press Ctrl+Enter

Details