Leading market participants can be discredited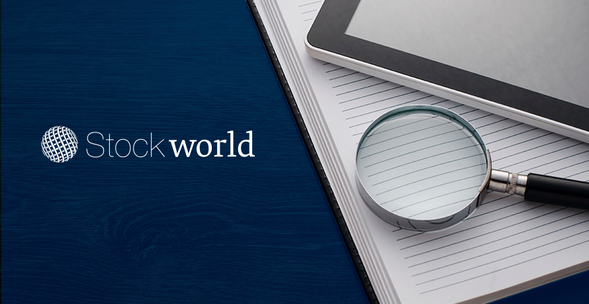 Stanislav Shishkov - about the situation in the market.
The new work week StockWorld.com.ua starts with the firm intention to continue the investigation of the sensational conflict on the Ukrainian stock market. Director of the Stock Exchange "Perspectiva" Stanislav Shishkov commented on the situation in the industry.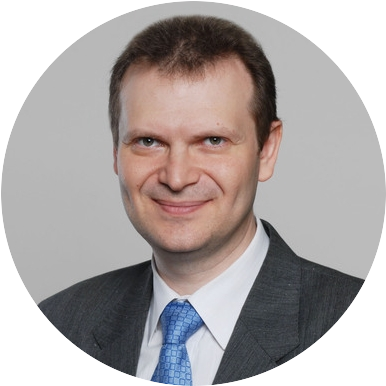 SS: The purpose of this long information campaign in the media can be an attempt to discredit the leading participants in the national stock market and well-known officials, the complication of measures to improve financial market and one of the methods - the creation of a false impression of the objectives and motives of trade and investment in the stock market government bonds.
The share in the media "data" from obscure sources and unfounded accusations of financial market participants, of course, have a negative impact on the level of market confidence on the part of national and international investors, makes it difficult to attract to Ukraine foreign investment to restore sustainable growth of the national economy, put under doubt the effectiveness of the reforms.
Moreover, taking into account the recent accusations against the persons representing the State in the disclosure of confidential information and ordering the publications in the media. Therefore, it is understandable public concern over the situation by the relevant associations of professional participants of the stock market and investors, their interest in an objective examination of the situation and the legislative settlement of the issues of using such information by subjects of power.
Share with SW information and yours opinions on the situation in any way which is convenient for you: by e-mail to connect@stockworld.com.ua, with our page in Facebook, by the phone call ...! Follow SW!
If you see an error on our site, select it and press Ctrl+Enter

Details