Large business pays more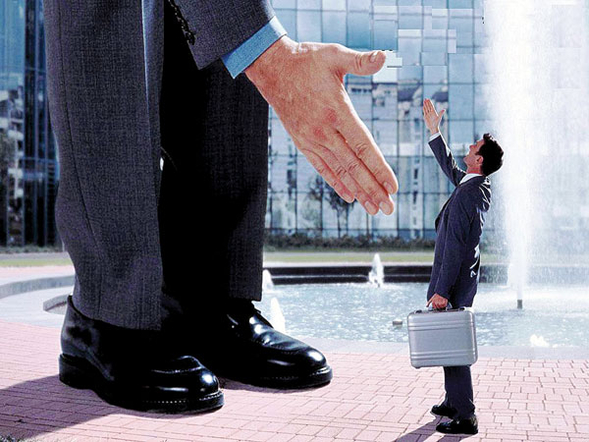 Tax revenues increased by 23.7% to UAH 29.8 billion in August
The State Fiscal Service states that revenues from large taxpayers increased by 23.7% or in UAH 5.7 billion to UAH 29.8 billion in August compared with the same period in 2016. It was reported by the State Fiscal Service's press service.
Large business payments was 58% of total tax payments to the state budget from all over Ukraine.
Breakdown by main taxes shows that paid income tax was UAH 11.7 billion, VAT - UAH 8.6 billion, excise tax - UAH 5.6 billion.
It's noted that income tax revenues grew in UAH 3.7 billion or by 45.5% in August 2017 compared with August 2016.
In July, revenues from the large taxpayers increased by 23.3% to UAH 18 billion.
If you see an error on our site, select it and press Ctrl+Enter

Details