Kosyuk's MHP buys plant in the Balkans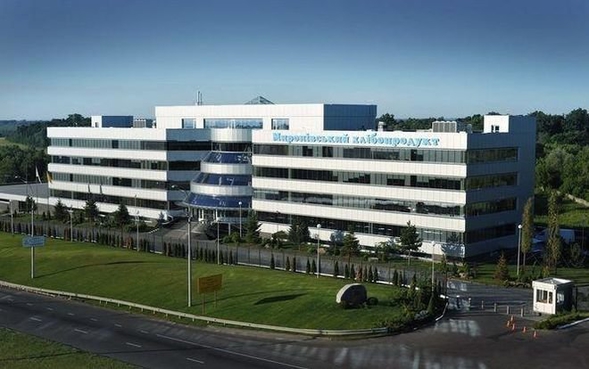 MHP plans to buy vertically integrated company in South-Eastern Europe.
Myronivskyi Khliboprodukt, agroholding, plans to buy Perutnina Ptuj, Slovenian vertically integrated company.
It was reported by the press service of the company.
"MHP makes strategic step to expand its activities which shall add value and strengthen the company as the global player. In its turn, Perutnina Ptuj gets strategic and long-term investor," the company notes.
As to MHP, given cooperation will benefit local farmers and employees of Perutnina Ptuj as well as influence the poultry industry on the Balkans.
If you see an error on our site, select it and press Ctrl+Enter

Details