Kostyantyn Vaismann stays in VTB Bank till 2020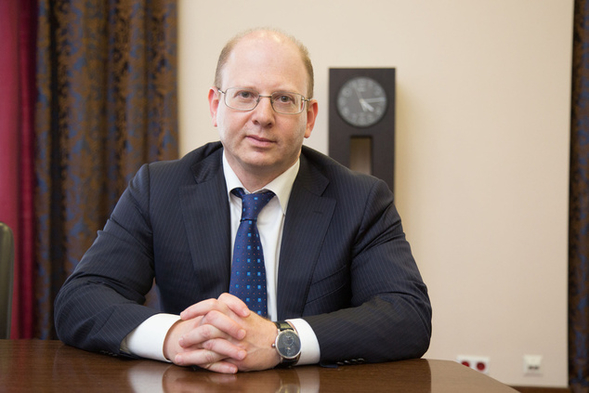 VTB Bank re-elected Kostyantyn Vaismann as Chairman of the Board
VTB Bank re-elected Kostyntyn Vaisman as Chairman of the Board.
It was reported by the bank.
Vaismann has been holding the position since October 2013.
Andrii Gryschenko, Serhii Gromov and Svitlana Golyak were re-elected as Board members.
Mentioned individuals were re-elected till 2020.
99.97% of VTB Bank's shares belong to Russian VTB Group.
If you see an error on our site, select it and press Ctrl+Enter

Details