Mounting conflict between NSSMC and ICU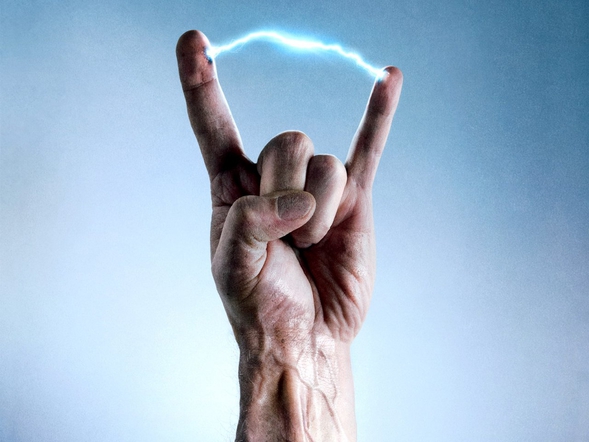 ICU will publish documents.
ICU Group asks National Securities and Stock Market Commission (NSSMC) to read the Laws of Ukraine, court decisions and its official notifications more carefully, as to the notification of the company.
Investment company attracts attention of the regulator that subject of an action wasn't to confirm whether confidential data provision at "MP's request" was legal.
"We asked the court to order NSSMC to provide copies of the documents which the Commission provided to Oleksii Mushak, MP, and then refused to provide it at our request on public information provision", the notification states.
At that, ICU considers NSSMC focus on Article 19 of the Law of Ukraine "On MP's status" as strange because the MP's request wasn't based on it.
ICU is going to publish the "Requests" to protect NSSMC from self-vilificating notifications and also the company will publish the suit.
Earlier, National Securities and Stock Market Commission (NSSMC) said ICU misrepresented data in its notification dated November 3 to discriminate the authority as a public body.
StockWorld.com.ua carefully follows this informational war and propose you to follow the news on our portal!
If you see an error on our site, select it and press Ctrl+Enter

Details