Cyber Police stands for cryptocurrency legalization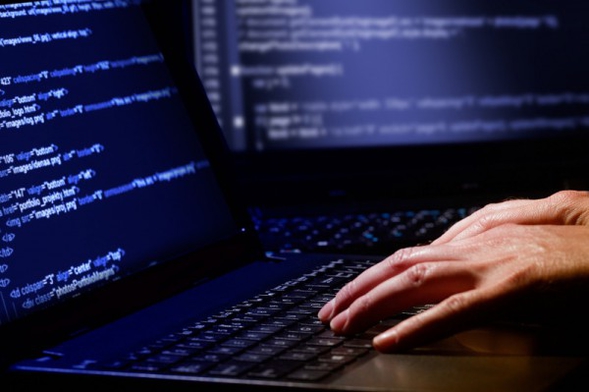 Cyber police advocates cryptocurrencies legalization.
Cyber police advocates cryptocurrencies legalization.
"Now we face a necessity to regulate issues related to cryptocurrency use at the level of the law as soon as possible, as well it also relates to taxation of cryptocurrencies purchase and sale. Additionally, the respective rules for cryptocurrency exchanges and shops shall be defined," Head of Cyber Police Department, National Police, Serhiy Demydiuk said.
Cyber police specialists think that cryptocurrency, taking all it features into account, could be deemed as electronic facilities - unit of value storaged in electronic device and accepted as payment medium.
Additionally, cyber police supports legalization of cryptocurrencies mining and blockchain use in private and public sectors.
According to Demydiuk, Ukrainians are abused with increasing frequency while operating cryptocurrencies.
If you see an error on our site, select it and press Ctrl+Enter

Details