Government hired auditor for Ukreximbank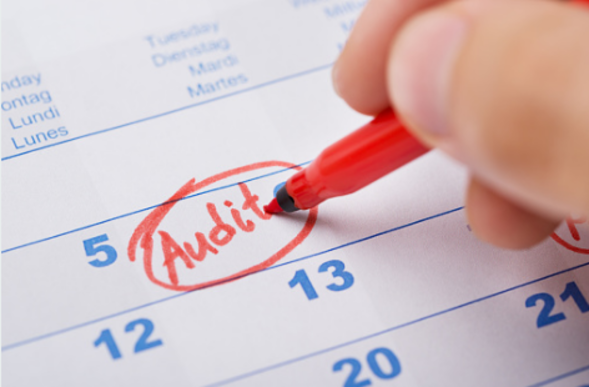 The Government hired EY Audit Services for Ukreximbank annual audit
The Cabinet of Ministers decided to hire Ernst&Young Audit Services, LLC for Ukreximbank annual audit for UAH 4.4 million.
The respective resolution was approved on the government meeting on Wednesday.
Reward for annual audit of Ukreximbank for 2017 was set at UAH 4.437168 million.
Moreover, the Government approved the agreement on audit between the bank and auditor.
At the beginning of December, the Government decided to hire KPMG (KPMG Audit) to audit anual reporting 2017 of Oschadbank for UAH 4.25 million.
Ukreximbank, PJSC, is 100% state owned.
If you see an error on our site, select it and press Ctrl+Enter

Details