European Parliament will give EUR 1 billion to Ukraine on June 13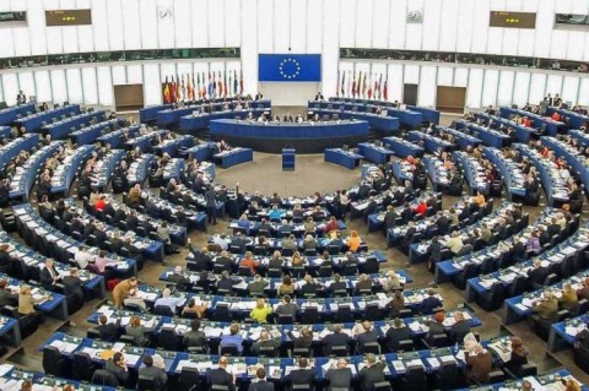 The European Parliament will vote on the third macrofinancial assistance program for Ukraine
The European Parliament will vote on the third macrofinancial assistance program for Ukraine on the plenary session on June 13. The program envisages allocation of EUR 1 billion.
According to the publication on the website of the European Parliament, debates on a package of further macrofinancial assistance for Ukraine is scheduled for Tuesday, June 12, and voting for Wednesday, June 13.
MEP Jaroslaw Walesa is to report on it.
As reported, the EU Council approved the allocation of EUR 1 billion financial assistance to Ukraine, which is expected to be used by the Ukrainian authorities within the next two years. The purpose of allocating funds is "economic stabilization and a program for structural reforms."
If you see an error on our site, select it and press Ctrl+Enter

Details