Another banking group broke up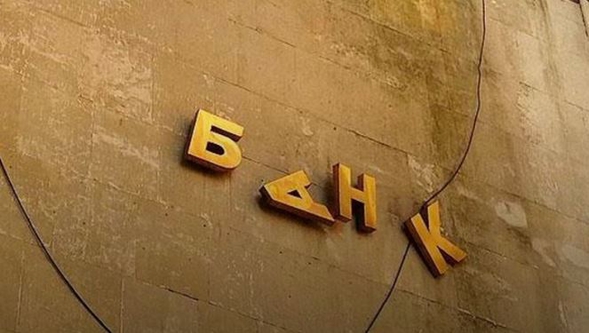 The NBU held invalid the banking group of Promfinbank
The National bank of Ukraine held invalid the banking group of Industrial and Financial Bank (Promfinbank, PFB, Kremenchuk, Poltava oblast).
The group includes the bank itself and Insuranec company "Oniks", PrJSC.
In August 2017, Promfinbank reported its decision to stop banking activities.
Then, the bank told about its transformation to PrJSC from PJSC.
Promfinbank was founded in 1997.
The bank's owner is Volodymyr Matitsyn.
If you see an error on our site, select it and press Ctrl+Enter

Details