EBRD on privatization: Investors should be real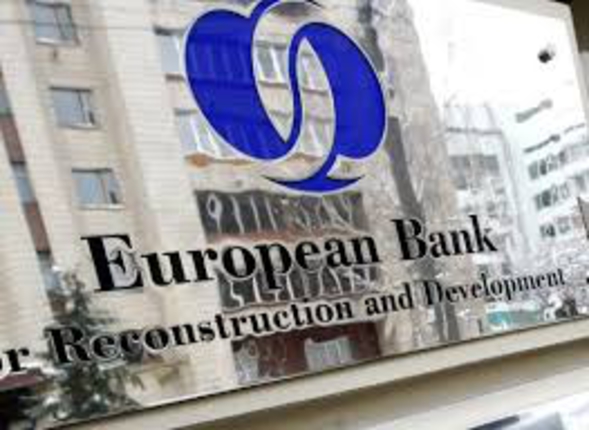 EBRD: new owners of the companies should be real investors.
As a result of the next wave of privatization, investors who are ready to invest in their development of Ukrainian companies should become their new owners.
EBRD Managing Director for Eastern Europe and the Caucasus Francis Malige commented to Interfax-Ukraine.
"Our task is to organize privatization in such a way that a real investor who will invest money will come, we need to prepare this process," he said.
"On the one hand, it is unacceptable that sometimes this process takes so much time, but on the other hand – I would not want to see that the new owners of the companies have nothing to do with them, investors should be real," Malige noted.
If you see an error on our site, select it and press Ctrl+Enter

Details