ICU clears reputation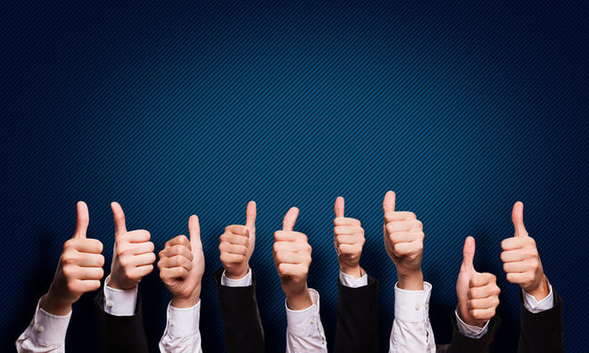 The court compelled MP Kostenko to refute information on ICU.
December 13, Desnyanskyi District Court of Kyiv satisfied the claim of Investment Capital Ukraine LLC (ICU) against Pavlo Kostenko (MP, Samopomich) regarding misinformation on professional activities of ICU Group and damaging its reputation, according to the press service of the company.
According to the court's decision Pavlo Kostenko is obliged to refute information he previously had disseminated with regards to:
participation of Investment Capital Ukraine LLC in operations intended to pull funds from the state financial institutions;
payment for corruption services (orders) to other market participants as well as civil servants involved in such operations by Investment Capital Ukraine LLC.
The court compelled Kostenko to refute misrepresentation of ICU through the sources where unreliable information had been published, in particular, web portal eizvestia.com and his personal Facebook account.
Recall, in April this year, Pavlo Kostenko had published a copy of the MP's request to the Ministry of Finance of Ukraine, NBU, NSSMC and PJSC Settlement Center Servicing Contracts on Financial Markets to provide information on deals which were conducted by Investment Capital Ukraine LLC and PJSC Bank Avangard in 2015. He provided some examples of operations with IGDB which seemed to him as speculative and brought a substantial speculative profit to trading participants. However, neither Investment Capital Ukraine LLC nor PJSC Bank Avangard were parties to any operation accented by Kostenko.
In May, Investment Capital Ukraine LLC (ICU) appealed to Desnyanskyi District Court of Kyiv for protection of business reputation and rebutement of misrepresentation.
If you see an error on our site, select it and press Ctrl+Enter

Details