General Prosecutors' Office: ICU is not involved in Yanukovich's funds transfer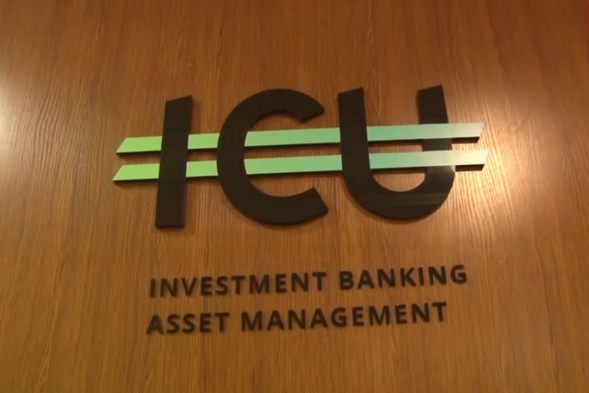 The GPU didn't find ICU involved into USD 1.5 billion transfer by Yanukovich's entourage
The General Prosecutor's Office didn't find ICU, investment group, involved into USD 1.5 billion transfer by entourage of the ex-President Victor Yanukovych.
It was reported by the General Prosecutor Yuriy Lutsenko during the Parliament's Committee on National Security and Defense meeting.
As to him, По его словам, officers of the investment company were examined and questioned within investigative procedures.
"The broker's (ICU) actions constituted no violations of current legislation," Lutsenko said.
He told that investment company didn't assist Yanukovich's cronies to transfer funds abroad.
The General Porsecutor informed that primarily investigators considered to conduct special seizure within the sentence to ex-Acting Prime Minister Serhiy Arbuzov but later the idea was dropped.
In the result about 30 sentences are currently rendered to citizens involved into transfer of ex-President entourage's USD 1.5 billion.
At that, Lutsenko specified that one more expert examination of ICU actions was initiated with regards to the case.
If you see an error on our site, select it and press Ctrl+Enter

Details