GPU: UAH 500 million were pulled from public banks via manipulations with IGDB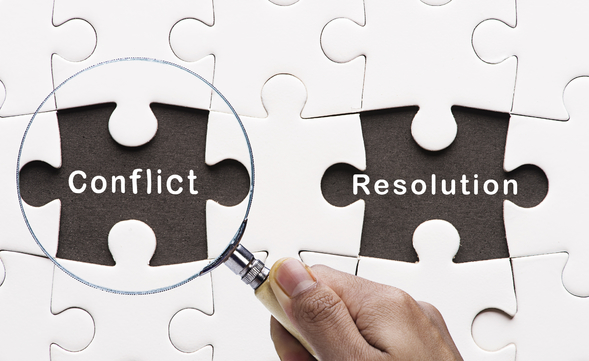 The General Prosecutor's Office investigates IGDB operations involving as a mechanism to pull out funds from state banks.
Main Investigation Directorate of the General Prosecutor's Office conducts pre-trial investigation of operations with IGDB use to pull out funds from the state banks.
It's stated in the court decision dated on November 29.
Pre-trial investigation detected the officers of the state banks intentionally (to the benefit of Fondovyi Aktiv, Bond and other companies) manipulated OTC contracts on Perspectiva stock exchange to embezzle funds of the state banks to the total amount of UAH 500 million during 2012-2014.

"Pre-trial investigation's results revealed the officers of Oschadbank, Ukrgazbank, Ukreximbank and OTP bank sold IGDB series UA NN4000177919, 4000178024, 4000173314, 4000178891, 4000173314, 4000176093, 4000137277, 4000142137, 4000138853 with the help of Fondovyi Aktiv, Bond, Qhenox Limited and other business entities and manipulated to rise IGDB prices. Then they sold the securities to another state bank of Ukraine that resulted in damage totally amounted to UAH 500 million", court order states.

On November 29, the court provided the prosecutors with a temporary access to papers related to IGDB operations (including documents of the National Bank of Ukraine and the National Securities and Stock Market).
If you see an error on our site, select it and press Ctrl+Enter

Details