Government decided to hire KPMG for Oschadbank annual audit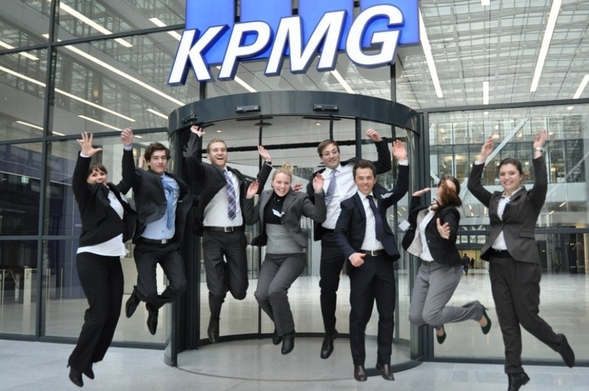 Government decided to hire KPMG for annual audit of Oschadbank for UAH 9.4 million
The Cabinet of Ministers decided to hire KPMG (KPMG Audit) for annual reporting audit for 2018 of the state-owned Oschadbank for UAH 9,416,770.
The respective decisopn was approved during the government meeting on Wednesday.
The Cabinet defined KPMG as the external auditor for Oschadbank's financial reporting for 2018.
Additionally, the government approved the agreement on audit between the bank and KPMG.
The auditor's commission is UAH 9.417 million.
Oschadbank's annual report for 2016 was audited by PwC, which was excluded by the National bank from the register of auditors allowed to audit banks.
KPMG received UAH 4.3 million for audit of Oschadbank's report 2017.
Oschadbank, PJSC, is 100% owned by the state.
If you see an error on our site, select it and press Ctrl+Enter

Details