GDP grew up by 3.6%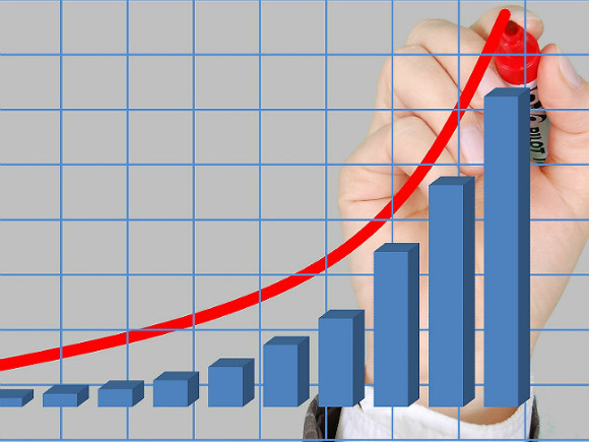 In Q2, GDP increased by 3.6%
In April June, 2018, real GDP augmented by 3.6% compared with the saem period of 2017, according to the preliminary data.
It was reported by the State Statistics Service.
GDP increased by 0.9% compared with Q1, 2018 (taking into account the seasonal factor and without temporary occupied territory of the Crimea and Sebastopol).
The State Statistics Service is adjusting real GDP during the year.
If you see an error on our site, select it and press Ctrl+Enter

Details