FUIB banking group lost one company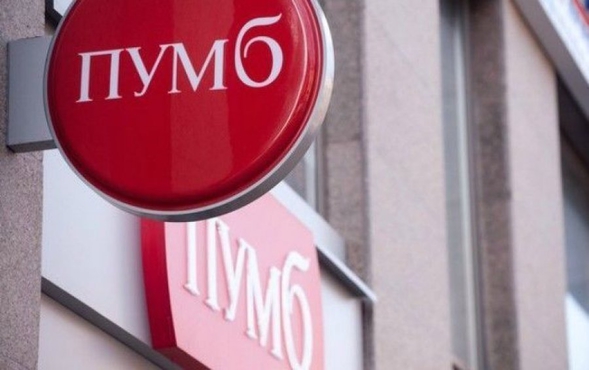 The NBU excluded Tessera Capital, investment comapny, from FUIB banking group
The National Bank of Ukraine excluded Tessera Capital, investment company, from FUIB banking group.
It was reported by the National Bank.
Given decision was approved by the regulator on October 1.
As for the moment, FUIB group includes FUIB bank an dfour insurance companies: ASKA, ASKA-Life, Illichevska, ASKO-Donbas.
IC Tessera Capital. LLC, is 100% owned by SCM Finance, which ultimate beneficiary is Rinat Akhmetov.
FUIB banking group was founded in 2013.
If you see an error on our site, select it and press Ctrl+Enter

Details