Stock market community assumes informational "leak" from NSSMC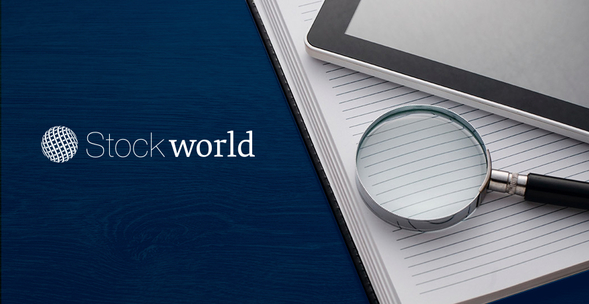 Ihor Kogut speaks about NSSMC conflict influence on industry in general.
Gathering of information and opinions about the most clamorous scandal on Ukrainian stock market continues. StockWorld.com.ua has asked Ihor Kogut, Director, AMC Finex Capital about his insights on the issue.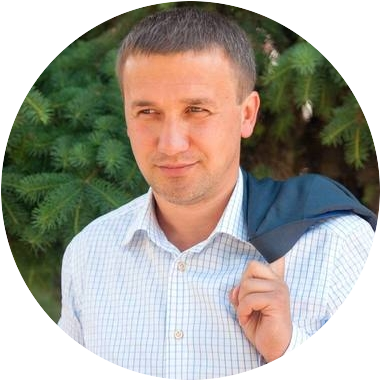 SW: As to you, could it really be the truth? Surely, in Ukraine. But in "civilized", Western world?
IK: Unfortunately, to hack an e-mail is a piece of cake nowadays. It doesn't matter whether it's an e-mail of NSSMC representative or someone else. Also, confidential information could leak through such a breaks. The second source of the confidential information leak or dump could be the subjects who posses it or have free access to it. And such incident could happen everywhere, so one can't speak about any concrete country. However, it supposes different consequences and various levels of probability. It directly depends on irreversibility of punishment, officials' consciousness of punishment, which, as a consequence, influence probability of similar incidents. Thus, the term "incident" relates to the fact which became widely known by the public. As a rule, the percentage of facts which became known is low enough.
SW: How do you assess security of information on deals, client data, etc. in this connection? What damage could cause such "breach" or "leak" for market participants in case the regulator might potentially disseminate such information?
IC: Unfortunately, informational security is based on subjective factor. If someone is going to commit an illegal act, he/she definitely will commit it. In case such an act permits to achieve any desired effect for own purposes and punishment is little expected, thus, no protection will work. Damage? Of course, "leaked" market participants will be affected. Information of low interest will unlikely become public. Any event on stock market could be considered from different points of view that will depend on data representation and its integrity or selectivity so the public perceprion could be changed into diametriacally opposed to the truth. It's absolutely depends on who posesses information and what aim is set.
SW: Could this situation influence investment image of Ukraine? If 'yes", in which way? Or it's all for nothing?
IK: All the events which enphasize more underdevelopment of our marklet, its inferiority or no investment climate, one-sidedness of fiscal policy, absence of internal investors and investors' protection are definitely influence investment image of Ukraine. NSSMC is surely plays one of the key roles in this process. Anyway, it should at least. What about us? We all believe in better future!!!
StockWorld.com.ua shares dreams, hopes and aims of the market. Connect us at e-mail connect@stockworld.com.ua, in Facebook, or by phone…! Every opinion matters!
If you see an error on our site, select it and press Ctrl+Enter

Details