Fitch affirmed ratings of Kyiv and Kharkiv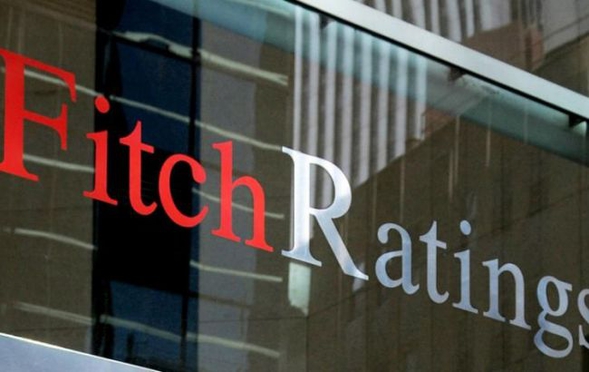 Fitch Ratings affirmed Long-Term Foreign- and Local-Currency Issuer Default Ratings (IDRs) of Kyiv and Kharkiv B-
Fitch Ratings affirmed Long-Term Foreign- and Local-Currency Issuer Default Ratings (IDRs) of Kyiv and Kharkiv at B-.
It was reported by the agency.
Outlook is stable.
Additionally, Fitch upgraded Kyiv's National Long-Term Rating to 'A(ukr)' from 'A-(ukr)'.
Fitch said that the upgrade of the National Rating reflects the improvement in Kyiv's credit strength following the exchange of USD 101.15 million of the non-restructured part of USD 250 million LPN due in 2015 for new LPN due in 2022.
Given securities were rated at В-.
Kharkiv's Short-Term Foreign IDR was affirmed at B, National Long-Term Rating at AA-(ukr).
The ratings confirmation testifies good operational results of the city and debt burden abscence.
If you see an error on our site, select it and press Ctrl+Enter

Details