Energorynok increased its profit in 3.7 times over 9 months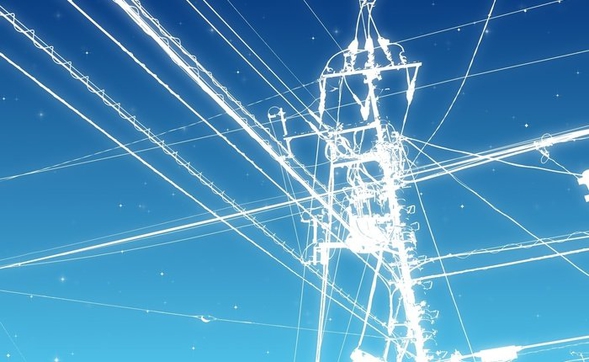 Energorynok increased profit in 3.7 times up to UAH 2.5 billion and net profit by 17.7% up to UAH 124.7 billion over 9 months
In January-September 2018, the state-owned enterprise Energorynok increased net profit in 3.7 times or in UAH 1.8 billion up to UAH 2.48 billion compared with the same period in 2017 (UAH 670.6 million).
It's stated in the quarter report of the company that was completed in accordance with accounting standards.
At that income of Energorynok that was gained from product sale over 9 months of 2018 increased by 17.7% or in UAH 18.7 billion up to UAH 124.7 billion compared with the same period of 2017 (UAH 106 billion).
Total profit of the company increased in 2.2 times or in UAH 1.45 billion up to UAH 2.63 billion.
In 2017, Energorynok reduced net profit by 33.3% or in UAH 427.227 million up to UAH 856.261 million and increased net income by 11.6% or in UAH 15.19 billion up to UAH 146.21 billion compared with 2016.
On March 21, the Cabinet of Ministers approved the financial plan for Energorynok in 2018 which set net profit at UAH 2.7 billion and income at UAH 170.813 billion.
SOE Energorynok is operator in wholesale market of energy.
If you see an error on our site, select it and press Ctrl+Enter

Details