EBRD approved new strategy for Ukraine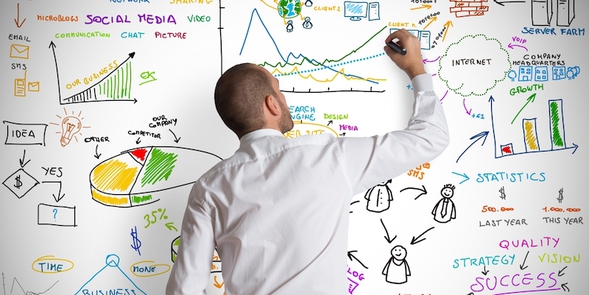 The EBRD approved new strategy for Ukraine which focuses on privatization, energy security, banks and capital markets
The European Bank for Reconstruction and Development (EBRD) defined operational and strategy priorities in Ukraine for the next 5 years: privatization and public sector administration improvement, energy security and efficiency, strengthening of banking sector and development of capital markets.
The EBRD will pay special attention to projects that will integrate investment and policy engagement in areas such as privatization, energy security and efficiency, the financial sector, trade, and infrastructure," the bank's release reads.
The EBRD will help to stimulate private sector participation across sectors and further commercialization of public sector firms. The bank will continue to support the implementation of modern public sector procurement as well as the introduction of proper public governance.
In the energy sector the EBRD will allocate more funds to create create a market structure for sustainable energy and improved energy connectivity. It will assist in the creation of increased resource efficiency and will help promote renewable energy.
In financial sector the EBRD will promote a stable and efficient banking sector, a greater variety of non-banking financial channels and the use thereof.
New strategy priorities also include improving integration by facilitating trade and investment, expanding infrastructure links, and supporting convergence with EU standards: the bank will invest in improvements to connectivity through better infrastructure. It will also help facilitate increased trade and investment flows.
If you see an error on our site, select it and press Ctrl+Enter

Details