Dragon Capital still owns more than 24% of UX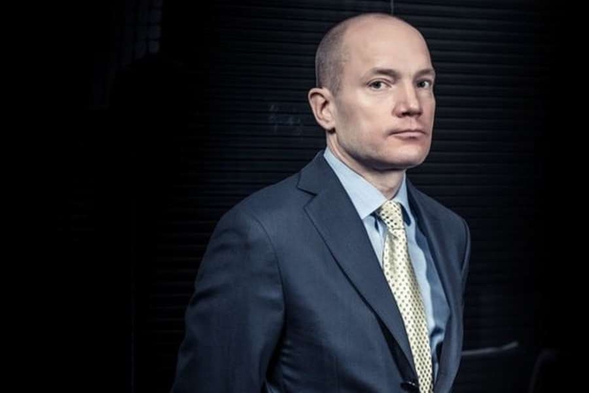 Dragon Capital remains holding 24.788% of Ukrainian Exchange's shares.
Dragon Capital, group of companies, still owns 24.788% of Ukrainian Exchange's shares (UX, Kyiv). It was reported to Interfax-Ukraine by Group's CEO Tomas Fiala.
"Recent transaction with stock exchnage's shares was carried out within the group. We didn't sell securities and have no intention to quit UX capital," he said.
Recall, Moscow Exchange (MOEX, Russia) withdrew from capital in Ukrainian Exchange, stock exchange in 2016. At the beginning of February, Dragon Capital s.r.о. (Czech Republic) bought out 4.997 thousand of Ukrainian stock exchange's shares (19.988% of securities). Later, on March 9, Univer Capital, investment group, bought out the rest 23% owned by MOEX. At the same time, Univer Capital bought out 100% of shares in Ukrainian Stock Exchange Holding, which held 20.64% of UX shares and about 3% of stock exchange's shares directly.
At the beginning of 2017, teh group increased its share up to 24.788% in stock exchange.
Meanwhile, at the beginning of July, 2018, Dragon Capital s.r.o. reported UX about shareholding reduce down to 9.992%.
If you see an error on our site, select it and press Ctrl+Enter

Details