Dynamo loses money because of Privat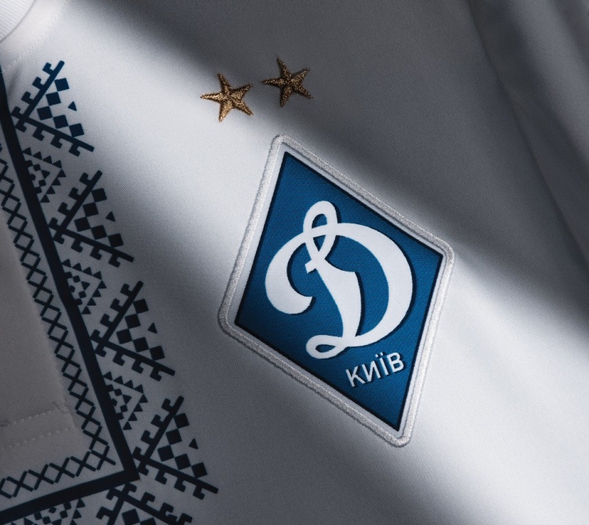 Dynamo became subject to writting off in PrivatBank.
Dynamo, the football club, became a subject to writting off in PrivatBank during the bank's nationalization as it was recognized as affiliated company. It's reported in the order of District Administrative Court in the city of Kyiv on December 28.
On December 13, 2016, the NBU's committee on recognition of the bank's affiliated companies recognized Dynamo as the company affiliated with PrivatBank. Then, temporary administration carried out bail-in among affiliated parties. The procedure concerned Dynamo as it's reported in the court's order.
Amoun of money lost by Dynamo is unknown.
The football club asked the court to invalidate the NBU's decison and revoke the order on writting off the assets. The relevant court hearings are scheduled on January 19.
Recall, the President of FC Dynamo is Ihor Surkis. The Surkis brothers, Ihor and Grygorii, are well-known Ukrainian businessmen. Their main assets are allocated in the energy sector, they also own A-bank which was purchased from PrivatBank.
If you see an error on our site, select it and press Ctrl+Enter

Details