DGF reduced assets sale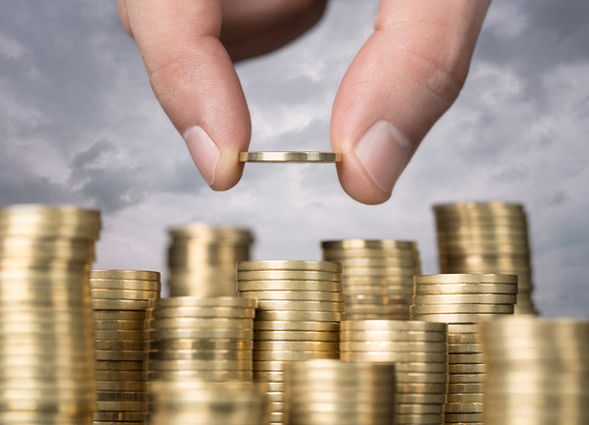 DGF sold assets of 26 failed banks for UAH 52.9 million on September 24-28.
The Deposit Guarantee Fund (DGF) sod assets of 26 insolvent banks fot UAH 52.87 million during September 24-28.
It was reported by the Fund.
UAH 21.17 million of which were gained for receivables, UAH 31.02 million for the banks fixed assets.
Besides, UAH 0.5 million were gained from the banks' property sale.
The auction to sell UAH 8,353.57 million assets is scheduled for the next week.
The plan is to sell receivables for UAH 5,895.17 million, real estate and other fixed assets of the banks for UAH 2,297.99 million.
In 2017, the DGF sold assets of the failed banks for UAH 5 billion, in 2016 - UAH 3 billion.
The Fund expects the sum will grow to UAH 11-12 billion in 2018.
If you see an error on our site, select it and press Ctrl+Enter

Details