Deputy Minister of Economic Development and Trade: PayPal doesn't want to work in Ukraine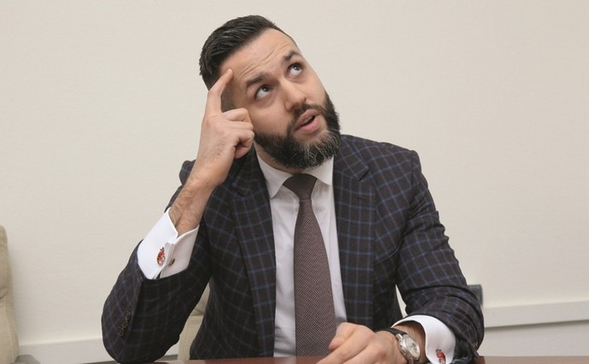 Deputy Minister of Economic Development and Trade: PayPal doesn't want to come to Ukraine
Deputy Minister of Economic Development and Trade of Ukraine Maksym Nefiodov says that PayPal, payment system, doesn't want to launch business in Ukraine.
He reported about it to Channel 5.
"PayPal doesn't want to come to Ukraine. Most people do think that all investors dream to be present in Ukraine and the only discouraging obstacle is bad Ukrainian government. Indeed situation with PayPal and IKEA is likely about investors that don't want to come to Ukraine. And it's not about bad country or inappropriate business environment we might have, we're just not in their plans. It's like some girls say "it's not about you, it's about me" but vice versa," Nefiodov said.
He added that representatives of the National Bank of Ukraine and government many times contacted with representatives of PayPal.
"The situation is very simple. We're not in the list of theur priority countries. We hope and do a lot to change the situation," Nefiodov added.
At the end of August, PayPal, international system for internet payments made possible to transfer money for Ukraine from USA via its subsidiary Xoom.
In November 2016, the National Bank of Ukraine said PayPal had no desire to launch business in Ukraine during the next year.
If you see an error on our site, select it and press Ctrl+Enter

Details