Credit Dnipro Bank increased capital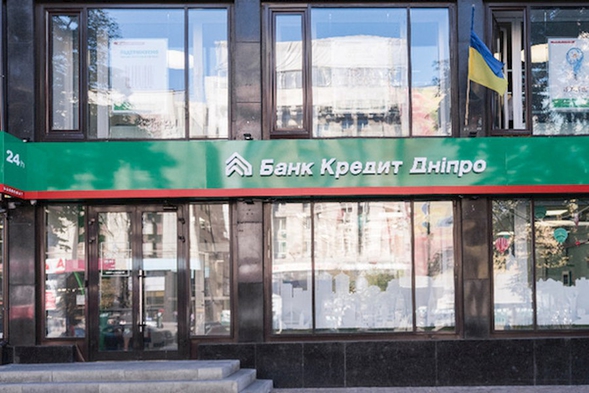 Credit Dnipro Bank increased capital in UAH 1.2 billion to UAH 2.7 billion
Credit Dnipro Bank increased the authorized capital in UAH 1.2 billion to UAH 2.7 billion.
It was reported by the bank.
On August 15, 2018, new edition of the bank's Articles of Agreement was approved due to the authorized capital increase by the financial institution up to UAH 2.72 billion.
Capitalization was carried out via additional placement of shares at current nominal price.
Previous additional capital was conducted in Jume 2016.
The bank's authorized capital was increased in UAH 686 million to UAH 1.521 billion that time.
Additionally, the bank was reorganized into joint-stock company from public joint-stock company according to the changes in Ukrainian legislation.
Credit Dnipro Bank was founded in 1993.
Viktor Pinchuk, businessman, owns 100% of the bank.
If you see an error on our site, select it and press Ctrl+Enter

Details