Chinese to buy 36% of Ukrainian Exchange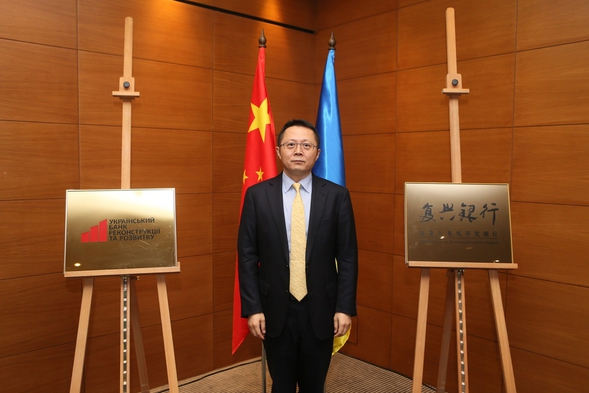 Bohai Commodity Exchange could purchase shares of UX.
Ukrainian Exchange intends to issue additional 14,063 shares and offer them to Bohai Commodity Exchange (China) to buy out.
The respective decision was approved by the stock exchange shareholders on August 31.
Given shares will be issued additionally to existed 25,000 shares. 14,063 will become equivalent to 36% of the authorized capital after capital increase.
Bohai Commodity Exchange is already an owner of Ukrainian Bank for Reconstruction and Development.
Recall, in May, Bohai Commodity Exchange Co., Ltd (BOCE) reportedly intended to buy more than 25% of PFTS, stock exchange. The AMCU didn't approve the deal.
If you see an error on our site, select it and press Ctrl+Enter

Details