Business will move out USD 2.5-3 billion dividends in 2018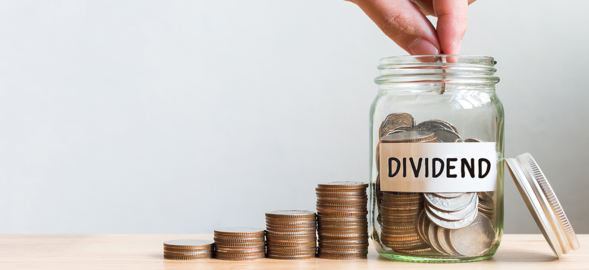 NBU forecasts USD 2.5-3 billion dividends repatriation in 2018
The National Bank of Ukraine forecasts USD 2.5-3 billion dividends repatriation in 2018
It was reported by NBU Deputy Governor Oleh Churiy during the round table.
"Over the last month, about USD 300 million were moved out. In terms of the year, we anticipate the total amount of dividends repatriation will reach USD 2.5-3 billion," he said.
As to Churiy, it's not a shock for FX market but slightly has influenced hryvnya rate.
Recall, NBU Deputy Governor said the regulator gave investors opportunity to repatriate dividends for the previous periods till 2017.
As to him, the NBU's decision increased repatriation limit from USD 5 million to USD 7 million for business per month.
If you see an error on our site, select it and press Ctrl+Enter

Details