Biggest amounts are transferred from Poland to Ukraine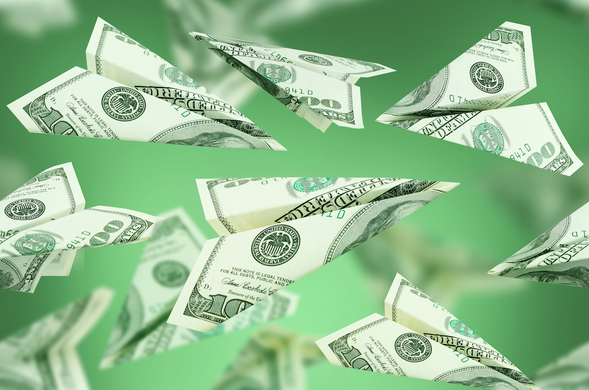 Volume of private money transfer to Ukraine increased by 24.6% to USD 2.8 billion in Q2
Volume of private money transferred to Ukraine increased by 24.6% to UAH 2.819 billion in April-June 2028 compared with the same period of 2017.
It was reported by the National Bank of Ukraine.
At that Poland holds leading position with regards to transfers to Ukraine.
Transfers from Poland increased by 13.8% to USD 890 million over the reporting period.
Russia is the second. Volume of transfers slightly decreased and amounted to USD 346 million compared with USD 357 million for the same period of the last year.
USA is the third. Transfer volume increased by 29.9% to USD 213 million.
Ukraine received USD 1.731 billion from the EU countries, and USD 391 million from CIS countries.
The National Bank improved the methodic for calculation of private money transfers to Ukraine and additionally assessed volume of money transfers to Ukraine over 2015-2017.
The revision of transfers was reasoned by new data appearance over teh last three years.
If you see an error on our site, select it and press Ctrl+Enter

Details