Apeks bank transformed into financial company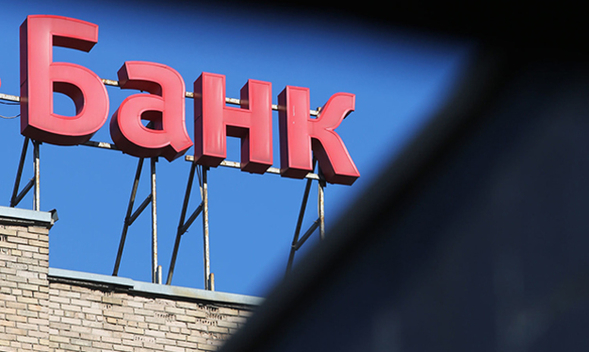 Apeks bank rearranged into Apeks, financial company
Apeks bank was restructured into Apeks, financial company.
In January, data of the restructured bank was entered into the Unified State Register of Legal Entities and Individual Entrepreneurs.
The company will provide financial services (except for insurance) and intermediary services under securities or commodities agreements.
On December 26, the Board of National bank revoked banking and general licenses for FX transactions in Apeks bank (Kyiv) and Industrial and Financial Bank (Kremenchuk) respectively.
If you see an error on our site, select it and press Ctrl+Enter

Details