AMCU gave recommendations to Finance Ministry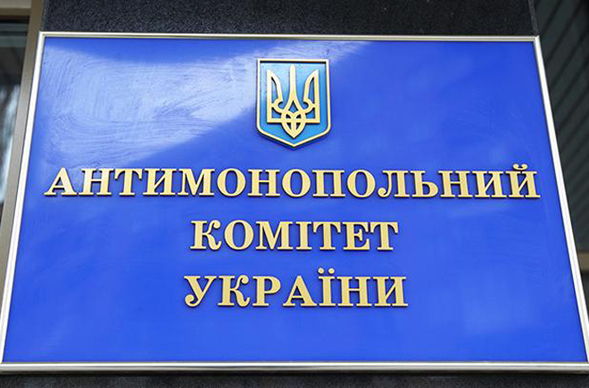 The AMCU recommended the Finance Ministry to revise supervisory boards of state-owned banks
The presence of the same state representatives in the supervisory boards of state-owned banks may distort competition on the banking services market. The situation needs chages. It was stated in the recommendations of the Antimonopoly Committee of Ukraine (AMCU) to the Finance Ministry.
"Take measures to ensure compliance with conditions of Chairpersons and members of the supervisory boards appointment in the state-owned banks that will prevent them from engagemnet in concerted actions or influence the market," according to recommendations.
The Committee recalls that recommendations are mandatory and require reporting about their implementation within 30 days.
As for the moment, members from the supervsory boards of other banks enter supervisory boards of Privatbnak, Oschadbank, Ukreximbank and Ukrgasbank.
If you see an error on our site, select it and press Ctrl+Enter

Details