AMCU permitted Horizon Capital to buy share in confectionary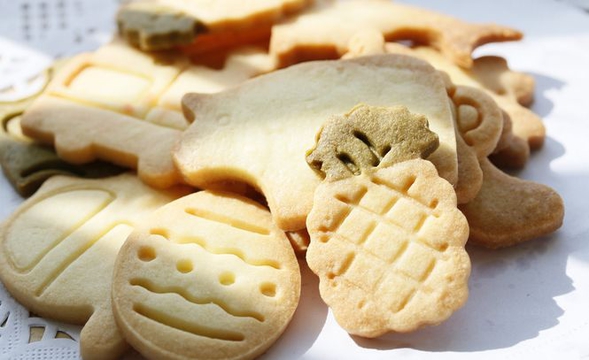 AMCU permitted Horizon Capital to buy share in Yarych confectionary
The Antimonopoly Committee of Ukraine (AMCU) permitted Dilbeta Investments Limited (Cyprus) from Horizon Capital and Sermola Holdings Limited (Cyprus) to buy jointly Yarych confectionary.
As to the web site of the AMCU, the concentration is a joint purchase of Yarych Holdings Limited that belongs to Volodymyr Hnatiuk and owns 100% in Confectionary Yarych LLC (Old Yarychiv village, Lviv region) by Dilbeta and Sermola.
Yarych Holdings Limited and Sermola Holdings Limited were registered on June 18, 2018.
Sermola is currently owns Polish company, Yarych Import Eksport SP z o o , that is a representative office and warehouse headed by Hnatiuk in Poland, which was founded in 2012.
The confectionary produces hard dough cookies and crackers. The comany also produces TM Rozalini cakes.
Horizon Capital was founded in 2006 by four founding partners who began their collaboration with Western NIS Enterprise Fund (WNISEF), a USD 150 million focused on Ukraine and Moldova and established in 1994. Lena Koszarny is currently a major shareholder and CEO in Horizon Capital. The company's offices are situated in Kyiv and Chicago.
Horizon Capital manages direct investments funds (more than 40 institutional investors) with more than USD 800 million among which are WNISEF, EEGF (was founded in 2006 with USD 132 million capital) and EEGF II (was founded in 2008 with USD 370 million capital). The mentioned funds invest in projects in Ukraine, Moldova and Belarus.
If you see an error on our site, select it and press Ctrl+Enter

Details