Alfa bank failed to place bonds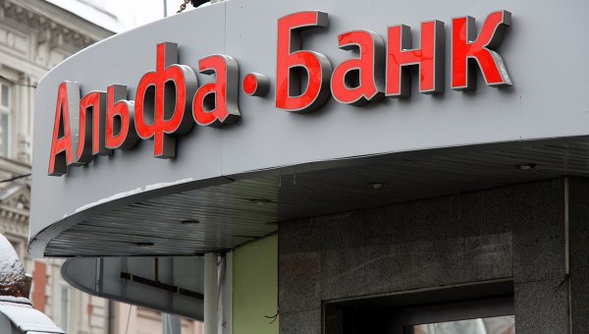 Alfa bank (Ukraine) failed to place QSeries bonds amounting to UAH 500 million
Alfa bank (Ukraine) failed to place Q series bonds amounting to UAH 500 million, according to the bank's press service.
Q series bonds were placed on the Perspektiva, stock exchange, from October 23, 2017, till December 23, 2017.
Issue volume of Q series bonds was UAH 500 million. However, the bank failed to rise funds via placement.
90% of Alfa bank (Ukraine) are owned by ABH Ukraine Limited (Cyprus) entering Alfa bank group of companies.
Alfa Group is controlled by Mykhail Fridman, German Khan, Oleksii Kuzmichev, Petr Aven.
In November 2017, MSP Stiftung (Lichtenstein), international investment fund, entered the bank shareholding.
If you see an error on our site, select it and press Ctrl+Enter

Details