$100 million for whistleblowers of the US corporate law violations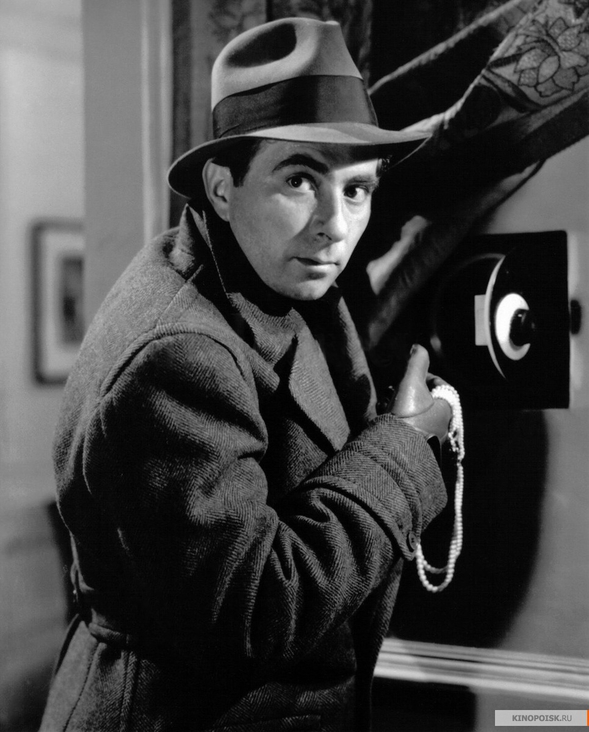 Photo: http://st-im.kinopoisk.ru/
US regulator pays tipsters.
In the US corporate violations whistleblowers have once again received more than $ 100 million, writes The Wall Street Journal.
So, Securities and Exchanges Commission (SEC) announced that it is to pay $ 22.5 million to a whistleblower, who informed about law violations in the financial market. This is the second largest award in SEC history. According to the source, it refers to a senior official of the American company Monsanto Co.
SEC never discloses details about whistleblowers.

At the same time, the Commission itself never discloses any details concerning whistleblowers. The SEC press release only says that without the insider's help in this particular case it was extremely difficult to identify a law violation on the securities market. Monsanto earlier this year was forced to pay a fine of $ 80 million to drop the charges of the wrong account of millions discounts for buyers of herbicides, which led to an overstatement of revenues.
StockWorld.com.ua in February this year has reported on exposure of the largest crime on the United States stock market. So, the news about Barclays and Credit Suisse to pay fine of more than 154 mil USD to regulators for federal securities laws violations, namely the use of alternative trading systems known as dark pools, had spread worldwide. Securities and Exchange Commission (SEC) and New York Attorney General's office announced that they have reached an agreement with the banks about the arrangement of the regulator's claims.


It should be noted that the institution of rewards for whistleblowers-volunteers, which help law enforcement agencies to identify and prove law violations on the securities market, has emerged with the adoption of the Law on Protection of consumers of financial services named by Dodd - Frank (The Dodd -. Frank Act). This was told to the SW by Deputy managing director of the law enforcement of the Securities and Exchange Commission (SEC), Yury Zelinsky.
The law says that volunteers-whistleblowers, if their information about law violations is confirmed, should receive 10 - 30 %% of the amount of fines paid by the company-violator. Totally SEC received 14 thousand tips.
At the same time, in NSSMC is already working on development of a mechanism to receive reports of violations on the securities market. In July, this year, the press service of NSSMC clarified that in the fourth quarter it is planned to bring to discussion the relevant bill to combat market abuse. Now it is under construction. It is planned that this document will originate the norms of European legislation: the EU Market Abuse Regulation (MAR), the EU Criminal Sanctions for Market Abuse (Crim-MAD) and ESMA Recommendations, which unite 28 EU countries.
If you see an error on our site, select it and press Ctrl+Enter
You may also be interested in:

Details