Creator of Ethereum Vitalik Buterin proposed new model of ICO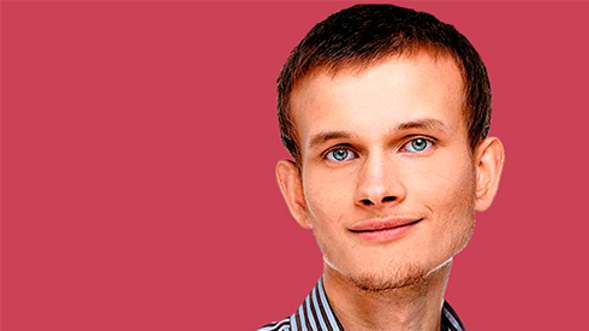 Creator of Ethereum Vitalik Buterin proposed new model of decentralized fundraising.
The Ethereum creator has proposed a new decentralized fundraising model called the DAICO. He hopes to join the best features of ICO and Decentralized Autonomous Organizations (DAOs).
Buterin uploaded description of his idea on Ethereum Research forum.
"The idea is as follows. A DAICO contract is published by a single development team that wishes to raise funds for a project. The DAICO contract starts off in "contribution mode", specifying a mechanism by which anyone can contribute ETH to the contract, and get tokens in exchange. This could be a capped sale, an uncapped sale, a dutch auction, an interactive coin offering, a KYC'd sale with dynamic per-person caps, or whatever other mechanism the team chooses. Once the contribution period ends, the ability to contribute ETH stops, and the initial token balances are set; from there on the tokens can become tradeable," Buterin wrote.
After the contribution period, the contract has one major state variable: tap (units: wei / sec), initialized to zero. The tap determines the amount per second that the development team can take out of the contract.
Also Buterin provided a drawing describing the model: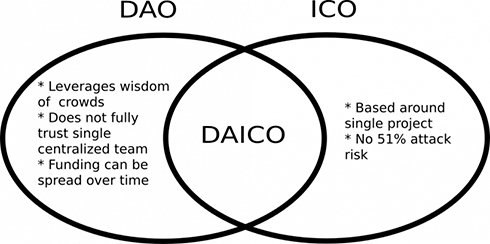 According to Buterin, then, this model puts more power in contributors' hands because it allows for building community consensus regarding how much raised funds a given project can go through. Additionally, Buterin thinks the model ensures 51% attack self-destructs
If you see an error on our site, select it and press Ctrl+Enter

Details