Qiwi founder invested USD 17 million in Telegram's ICO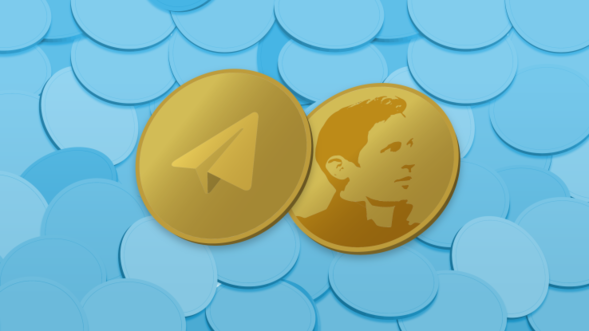 Sergey Solonin, founder of Qiwi, invested in Telegram's ICO.
Qiwi founder, Sergey Solonin invested in Telegram's ICO. He reported about it during Russian Investment Forum in Sochi.
Investments volume is USD 17 million.
"I'm interested in themes related to issues concerning blockchain which haven't been resolved yet," TASS quotes Solonin.
"My way to talk with this company is personal investments as I focus more and go into depth of the issue," Solonin added.
Previously, investors of Sillicon Valley and co-founder of Mail.ru were reported as interested in Telegram's ICO.
Recall, at the end of December, Telegram was rumored to launch its own blockchain system and cryptocurrency.
If you see an error on our site, select it and press Ctrl+Enter

Details