Telegram collected USD 3.8 billion applications to ICO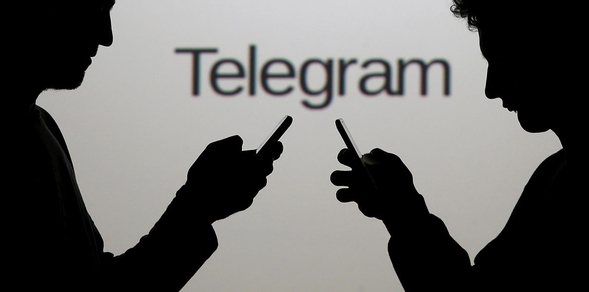 Application submission for Telegram's ICO is closed.
The messenger Telegram has collected applications for USD 3.8 billion in the framework of the ICO (initial coin offering). Applications collection is closed, according to Vedomosti.
The company primarily intended to attract 850 million. According to the sources, those who missed opportunity to participate in the campaign on this stage are going to buy out shares from the more successful rivals.
20-30% commission to the re-sellers was set. Some sources inform the Token's price could rise from USD 0.3 to USD 3.5. Pre-sale payments shall be transmitted till February 1.
Collected funds will be transferred to development of blockchain platform Telegram Open Network (TON).
If you see an error on our site, select it and press Ctrl+Enter

Details