Great Britain may introduce national crypto-currency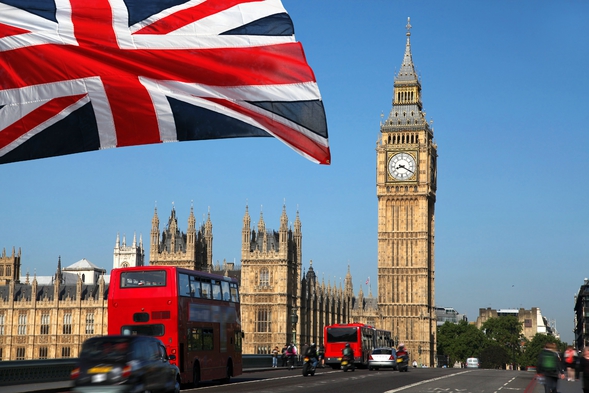 The Bank of England may permit to introduce national crypto-currency this year
The Bank of England may green light introduction of national crypto-currency this year. It was reported by The Telegraph with reference to the bank.
In 2015, the Bank of England created a special unit, which specialists are investigating the possible introduction of a crypto-currency linked to sterling.
The national crypto-currency, in case of launch, would potentially allow British citizens to keep their money in digital form with the central bank itself and dispense the services of traditional banks.
If you see an error on our site, select it and press Ctrl+Enter

Details