Uber co-founder will issue own cryptocurrency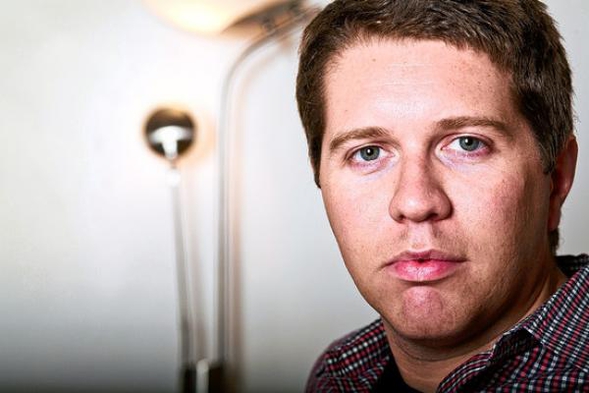 Garrett Camp, Uber co-owner, will issue own cryptocurrency Eco
Co-owner of Uber, taxi online service, Garett Camp decided to launch his own cryptocurrency Eco. It was reported by TechCrunch.
Eco may become a digital global currency that can be used as a payment tool around the world for daily-use transactions, Camp thinks.
He plans to issue one trillion tokens, of which 50% will be given away to customers. 20% will go to the universities running trusted nodes, 20% will go to advisors and strategic partners, and 10% will go to Eco Foundation which will be responsible for creating and maintaining the network. Camp as well as his partners will also invest USD 10 million to seed the foundation with an operating budget.

Camp decided to refuse ICO. As to him, it will let his project to eliminate potential legal problems.

Eco mining won't require a great number of computing capacity and energy power, according to the edition.

The network's test version is to be launched till the end of the year but the users may register now.
If you see an error on our site, select it and press Ctrl+Enter

Details