Ripple cap exceeded USD 100 billion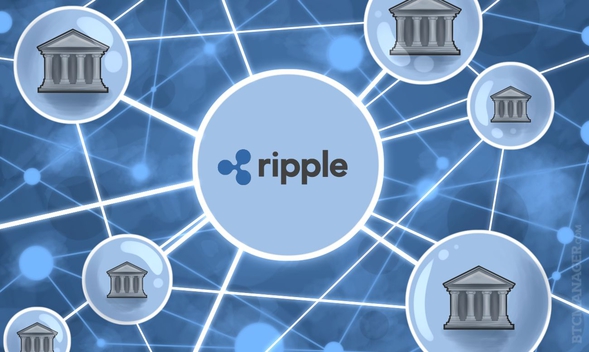 Ethereum stepped down to the third place of the most expensive cryptocurrencies
Ripple soared to the second place of the most expensive cryptocurrencies. Ripple capitalization exceeded USD 110 billion on the New Year's Eve.
Ripple has already costed to USD 86.6 billion but still the second after bitcoin. Ethereum costs USD 71.3 billion.
One Ripple coin's price is USD 2.24 meanhile it cost USD 1 on December 25.
At the very same moment traders said about artificial price boost for the cryptocurrency.
As to Korean traders from Bithumb trading platform they can't sale XRP at a price lower than KRW 2242 (USD 2.100754). All orders to sale for KRW 2241 (USD 2.099817) or lower are rejected by the trading platform.
Currently, Ripple's price on the platfor is USD 2.64 and USD 2 on other platforms.
If you see an error on our site, select it and press Ctrl+Enter

Details