Another bank prohibited clients to buy cryptocurrency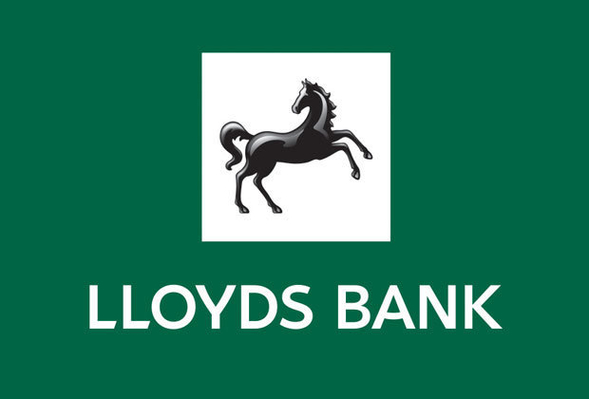 Lloyds Banking Group banned client from buying cryptocurrencies from credit cards.
Lloyds Banking Group, British banking group, banned clients to buy cryptocurrencies from credit cards.
It was reported by Reuters.
Lloyds Bank, Bank of Scotland, Halifax and MBNA stopped conducting transactions from credit cards to buy cryptocurrencies.
It's noted that in such a way Lloyds tries to protect clients from financial losses.
Prohibition became effective on Monday, February 5.
Cryptocurrency still can be bought from debit cards.
If you see an error on our site, select it and press Ctrl+Enter

Details