StockWorld celebrates the third anniversary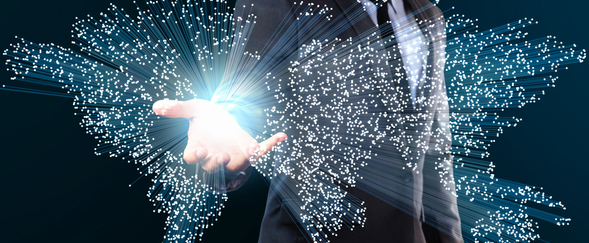 It's a kind of my own tradition to write and post a blog for each anniversary of StockWorld.
Time passes fast and it seems to me we have been fully engaged in preparation to opening presentation of the project just a very short while ago. But here we are! Today we celebrate the third anniversary! Three years of niche mass media life that focuses on the market, which is currently fallen on some hard times. Various things happened, we fell and rised. Nevertheless, the project keeps working and developing step by step. Over three years of the project existence, our readers spent on the web site time equals to 11 years! It's a simple math – overall time of all web site users' visits.
Looking back, we have done much and here are some of our figures:
20 500 published articles just think it over, we have prepared all those articles
1 450 000 unique pages it's the number of our web site pages including automatically generated ones
112 000 pages in the Google index
17 200 companies' profiles
604 000 users
2 350 000 page views
2 minutes and 25 seconds average view duration
more than 5000 subscribers in social networks
Now, we are especially proud of our NEWS section. Perhaps, the fastest in Ukraine. We conduct online monitoring of more than 50 sources of infomation. This is the way we publish the first news.
What's next? New goals and action plans are coming.
The world is changing and speeding up. We witness essential development of technologies and appearance of new products in the financial market, in particular, e-money, cryptocurrencies, fintech as well as ICO and many other things. JPMorgan Chase CEO Jamie Dimon once said «Silicon Valley is coming to eat Wall Street's lunch» and it's true. Just think for a while about how we are used to speak about ICO, cryptocurrency and Blockchain. These technologies have burst into financial market.
We do understand it and keep expanding our interests. The project is to remain up-to-date with evolving technologies.
Soon you'll see some of our steps. Namely, we're going to improve portal's design and open new sections. By the way, I have to say that some inefficient sections will be removed (one should know how to say goodbye). I prefer not to disclose other plans ;) Anyway, I'd be happy to welcome our joint adventure to the future.
Thank you for 3 years of staying with us.
Author's view expressed in this publication may not reflect the views of edition. StockWorld is not responsible for information contained in the publication.
If you see an error on our site, select it and press Ctrl+Enter

Details