On the Guard of Financial Consumer Rights: Who Should Deal and How? (continuation)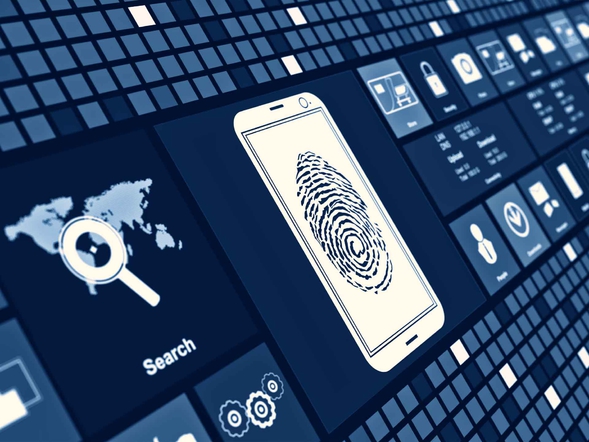 Examples of other countries and conclusions for Ukraine
The first part of the author's insights on the issue may be found here.
France
France has a complex and diverse system for financial market regulation. Powers on consumer protection are allocated between the Banque de France (BF) and the separate authority under the BF (The Autorité de contrôle prudentiel et de résolution (ACPR)), whereas the Autorité des Marchés Financiers (AMF) conducts consumer protection along with prudential supervision on capital markets.
BF provides special service to consumers (ensuring the right to a bank account, resolution of overindebtedness, keeping credit registers, etc.) and has created the single portal with information for financial service consumers, which is operated by all three regulators (BF, ACPR and AMF). Ensuring the right to a bank account foresees that if a bank refused to open an account for a customer, the latter can forward the refusal to the BF. Then, the BF shall promptly assign a bank, which meets the customer's requirements, to open an account.
France has a complex and diverse system for financial market regulation.
ACPR, a body at the BF, is responsible for prudential supervision in banking and insurance sectors. BF's Governor is simultaneously the Head of ACPR. ACPR's functions include risk based supervision, financial stability and complaints handling. Complaints can be submitted to the authority in writing and by phone. AMF is responsible for prudential supervision and complaints handling on capital markets. The Investor Protection Department has the following tasks: provision of reliable and clear information to consumers, responses through the call-center; warnings on improper marketing; review of advertising and information materials; inspections by means of "mystery shopping" and ombudsman function. The new challenge faced by supervisory authorities of France is service provision via digital technologies. It requires customer rights protection upon e-selling, contract conclusion and post-trading services.
Georgia
In Georgia, the Central bank (CB) is responsible for consumer protection in banking.The special consumer protection department was established in the CB in 2011. Its functions include monitoring of consumer rights compliance and transparency in banking sector, methodology development for consumer rights protection, complaints handling and financial literacy.
Future plans of the CB of Georgia envisage coverage of non-banking services and strengthening penalties for abusive practices.
The web site with information for consumers was also created. It is interesting that, in 2015, the CB of Georgia conducted the "mystery shopping" survey of 6 largest banks. The results showed violations of disclosure rules (failure to provide information on effective interest rate, currency risk), also banks did not give consumers opportunity to fix complaints.
Future plans of the CB of Georgia include coverage of non-banking services, increase of requirements to pre-contractual relations, strengthening penalties for abusive practices and development of additional monitoring tools.
What conclusions could be made for Ukraine? The change of the regulatory model for financial sector is the right moment to determine where financial consumer protection should be allocated. It hardly seems feasible to vest this function in the general agency for consumer protection (State Service for Food Safety and Consumer Protection of Ukraine). Complexity of financial products and the need for connection between prudential and market conduct supervision, as to international experience, are main reasons why financial sector regulators should deal with it. No doubt, it will be realized sooner or later. I also wonder whether a "mystery shopping" survey has ever been conducted among Ukrainian banks. At least, I am not aware of any. What results would it show?..
Author's view expressed in this publication may not reflect the views of edition. StockWorld is not responsible for information contained in the publication.
If you see an error on our site, select it and press Ctrl+Enter

Details